PRESS RELEASE
For Immediate Release
1-28-2018
UWS MIDWEST CONFERENCE UPDATE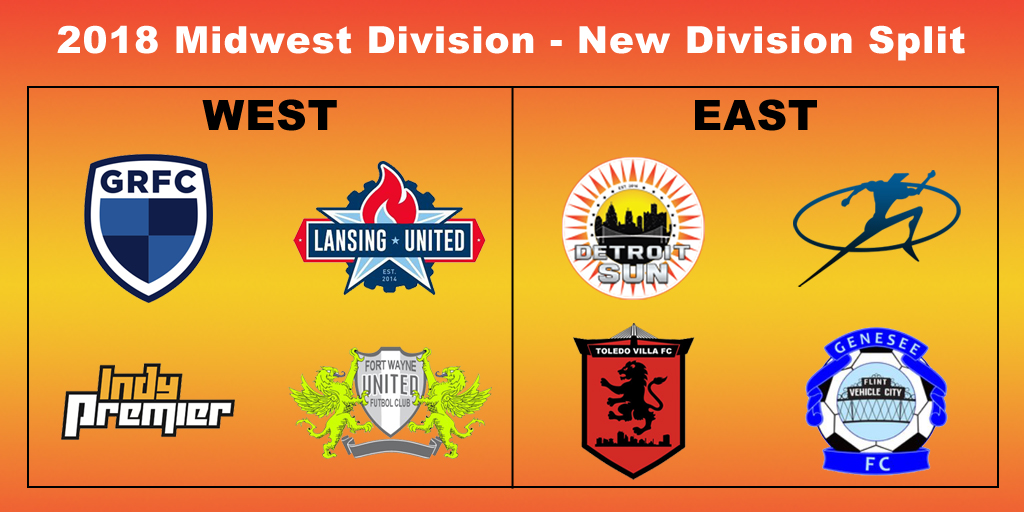 The UWS Midwest Conference split into East and West Divisions for the 2018 Season. The Detroit Sun will play in the East Division. They will be joined by Toledo Villa FC, Michigan Legends FC, and newcomer Genesee FC.
"The Midwest is one of the strongest conferences in the UWS. With teams like the returning National Champions Grand Rapids FC, this conference is going to be very competitive and highlight top-level organizations within the region," said Coach Skip Mukhtar.
The Detroit Sun finished the 2017 Season with an appearance in the UWS National Championship Semi-Final. Coach Mukhtar is looking forward to another successful season in 2018!
PRESS RELEASE
For Immediate Release
1-25-2018
SUN NAMES NEW DIRECTOR OF OPERATIONS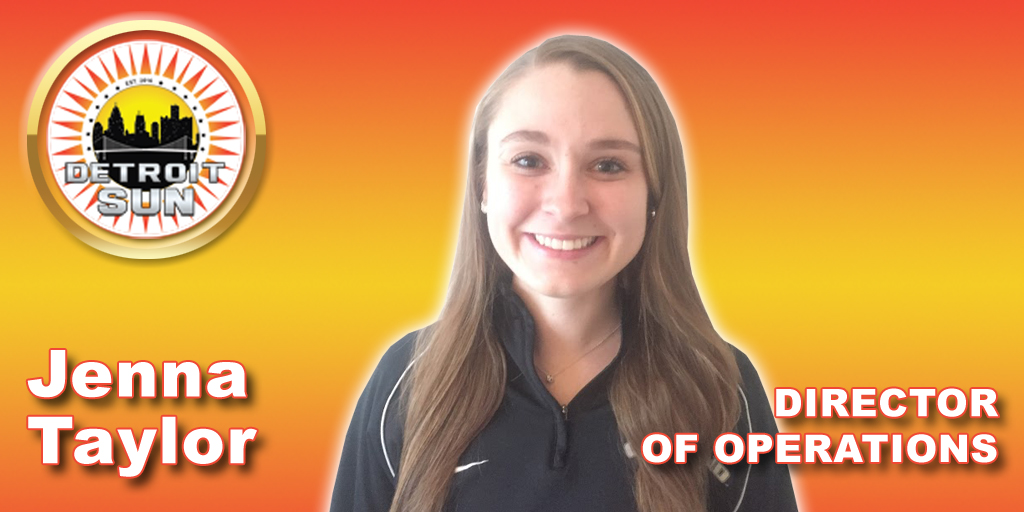 The Detroit Sun welcomes Jenna Taylor as their Director of Operations. Jenna is a Business graduate from Oakland University and she is currently pursuing a Master's Degree in Sport Coaching and Leadership at Michigan State University. As a Metro-Detroiter, Jenna grew up playing in the club soccer system and continued her career at Oakland University. Her experience playing in the MiPSL includes almost 10 years of participation and multiple Women's Open State Cup and League Championship teams. She was also a part of the 2014 W20 National Championship team, Michigan PDA.
Our new Director brings a wealth of knowledge about the soccer community from her coaching career as well as administrative experience as a former Logistics Manager for the Michigan Stars. Jenna currently works for the Spartan Fund at Michigan State and coaches at the Michigan Chill Soccer Club. Her role with the Detroit Sun will include various tasks such as game-day operations, coordinating social media efforts, and managing team logistics.
If you have any questions about the Detroit Sun, please feel free to contact Jenna: jntaylor23@gmail.com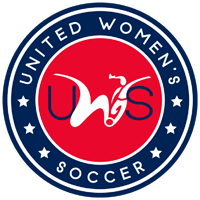 PRESS RELEASE
For Immediate Release
12-8-2016
Detroit Sun FC
Women's Soccer
United Women's Soccer League
The Detroit Sun is a newly formed women's minor league soccer team.
The Sun will be competing in the Midwest Division of the United Women's Soccer League.
The United Women's Soccer League consists of 20 franchises and three divisions.
Eastern Division
New England Mutiny, Long Island Rough Riders, New York Surf, New Jersey Copa FC, Lancaster Inferno, Western New York Flash, New York Magic and Rochester Lancers.
Midwest Division
Detroit Sun, Grand Rapids FC, Toledo Villa, Michigan Legends, Fort Wayne United, FC Indiana and Indy Premier.
Western Division
Santa Carita Heat, Real Salt Lake Women, Southern California Crush, Houston Aces and Calgary Foothills.
The leagues 10 game regular season is played May thru July climaxing with a divisional playoff series and national championship game.
The United Women's Soccer League represents the United States Women's Second Division of soccer.
Tryout information at: www.detroitsunfc.com
More news coming soon.
Detroit Sun FC
Board of Directors
DETROIT SUN
December 1, 2016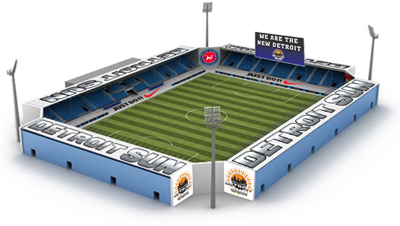 Announcement Coming December 8th, 2016.