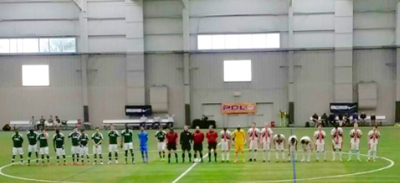 Ultimate Soccer
The Detroit Sun will call Ultimate Soccer Arenas their home for the team's inaugural 2017 season.
The facility features a FIFA Compliant field complete with stadium seating for 2,500 spectators.
Ultimate Soccer is accessible, well maintained and air conditioned.
The facility's many amenities include a bar, restaurant and concession stand.